How everything began….
Watch the video of our first research trip to South Africa in 2014
According to the World Health Organization (WHO), approx. 2 million people lose a leg in developing countries alone and a shocking 90% of the world's lower limb amputees do not have access to modern prostheses. Global South countries lack well equipped prosthetic clinics and trained professionals to provide prosthetic services. On top of that, the global industry focuses on creating high-tech devices that are unaffordable for the majority, in low income countries.
90% of amputees have no access to modern prosthetics
The loss of a limb has many consequences, independent of age, gender or social class. It changes the life of anyone, completely and irreversibly, and there are many obstacles on the path to recovery, including psychological and physical challenges.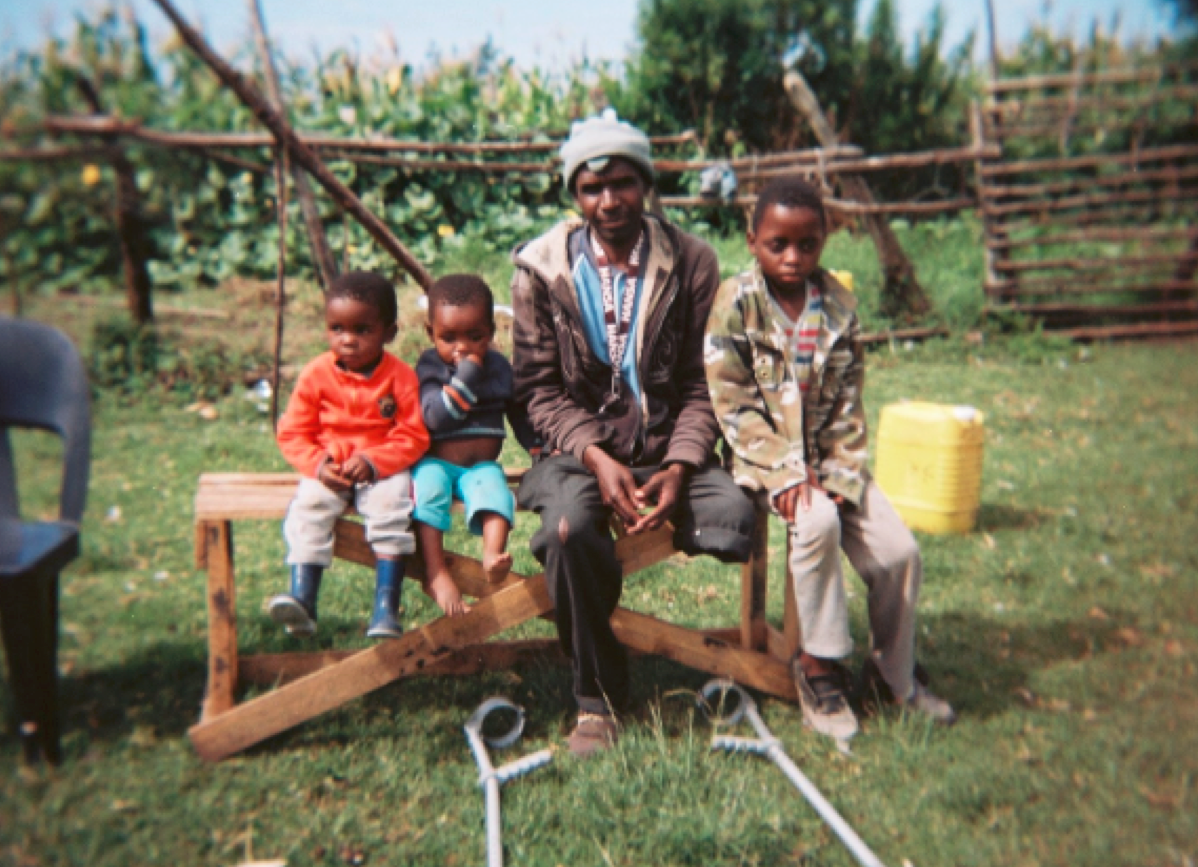 Part of having a prosthesis is making regular and frequent visits to an orthopedic clinic to guarantee your socket always fits properly. The socket is one of the main components in a prosthetic leg. The socket acts as the interface between someone's residual limb and the mechanical limb, meaning this component needs to be individually customised and adapted, over time. The traditional method for crafting a prosthetic socket is takes place in an orthopaedic workshop: requiring composite materials, a complex workshop with numerous, costly and specialized tools, and (most importantly) a trained prosthetist.
Meet our heroes
Apart from resources and accessibility to prosthetic devices, all amputees suffer from similar challenges. Since 2014, Amparo Clinic's founding members have been researching the subject of prosthetics and amputees in many different countries, like: Brazil, Germany, India, South Africa, Kenya and the United States. Here, you can take a look the people who have played such an important part in our journey, so far: